the Social Experiment
GET A SOCIAL LIFE.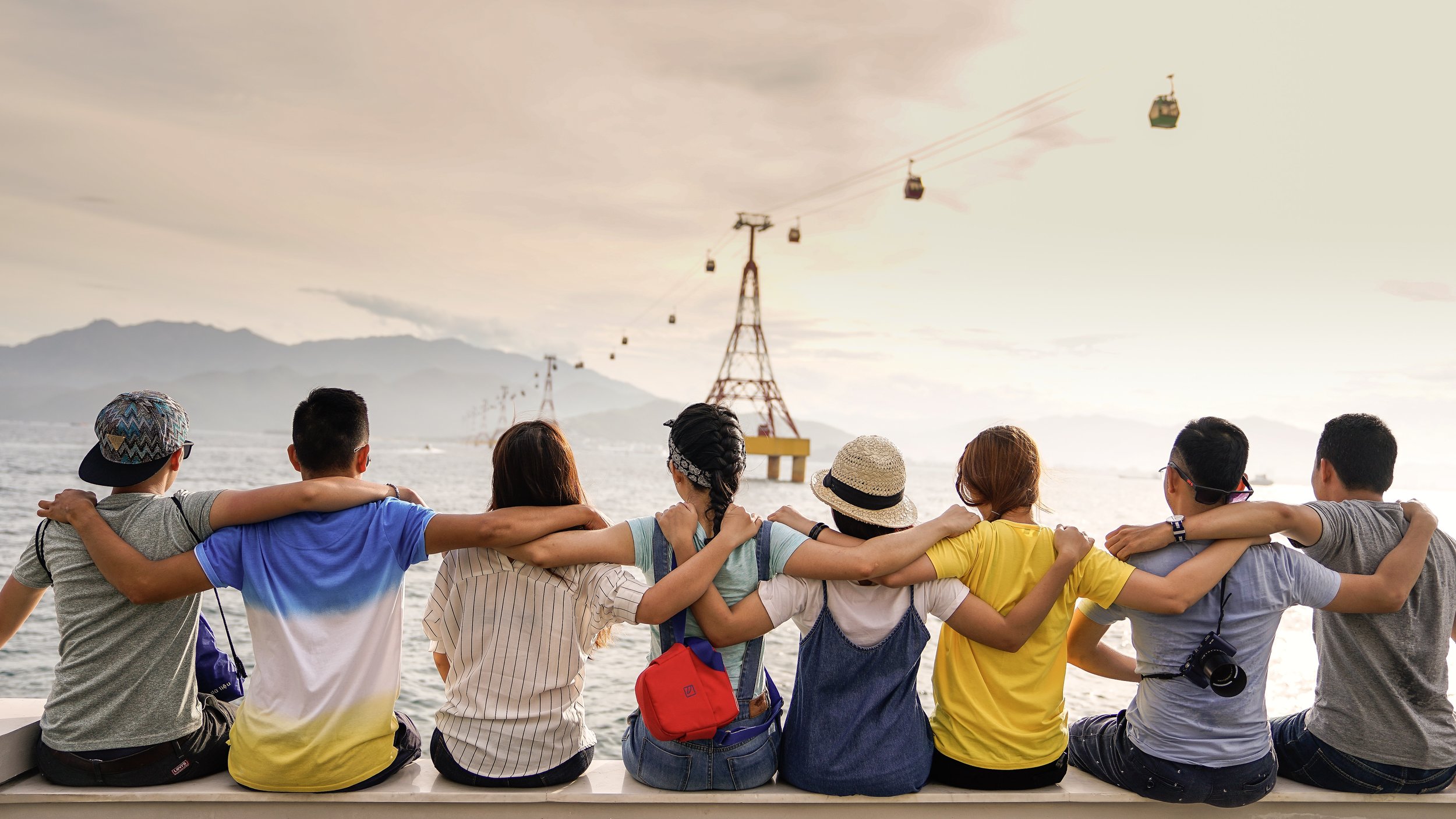 The social struggle is real.
Share in the Social Experiment. Be courageous. Put down your phone and invite others to do the same. The Social Experiment represents people seeking tangible experiences with authentic people. Make new memories. Form new, lasting friendships. Socialize like it's 1994.
forget social media.
Be dope in real life.