The human face can produce 18 unique smiles.
The social struggle is real.
Share in the Social Experiment. Be courageous. Put down your phone and invite others to do the same. The Social Experiment represents people seeking tangible experiences with authentic people. Make new memories. Form new, lasting friendships. Socialize like it's 1994.
Humans are social creatures.
We are hardwired to need and want friends. A network of close friends has been scientifically proven to reduce stress and promote long, healthy lives.
human diary (noun): the rare friend who can read our thoughts, recite our words, share in our adventures and spark our soul.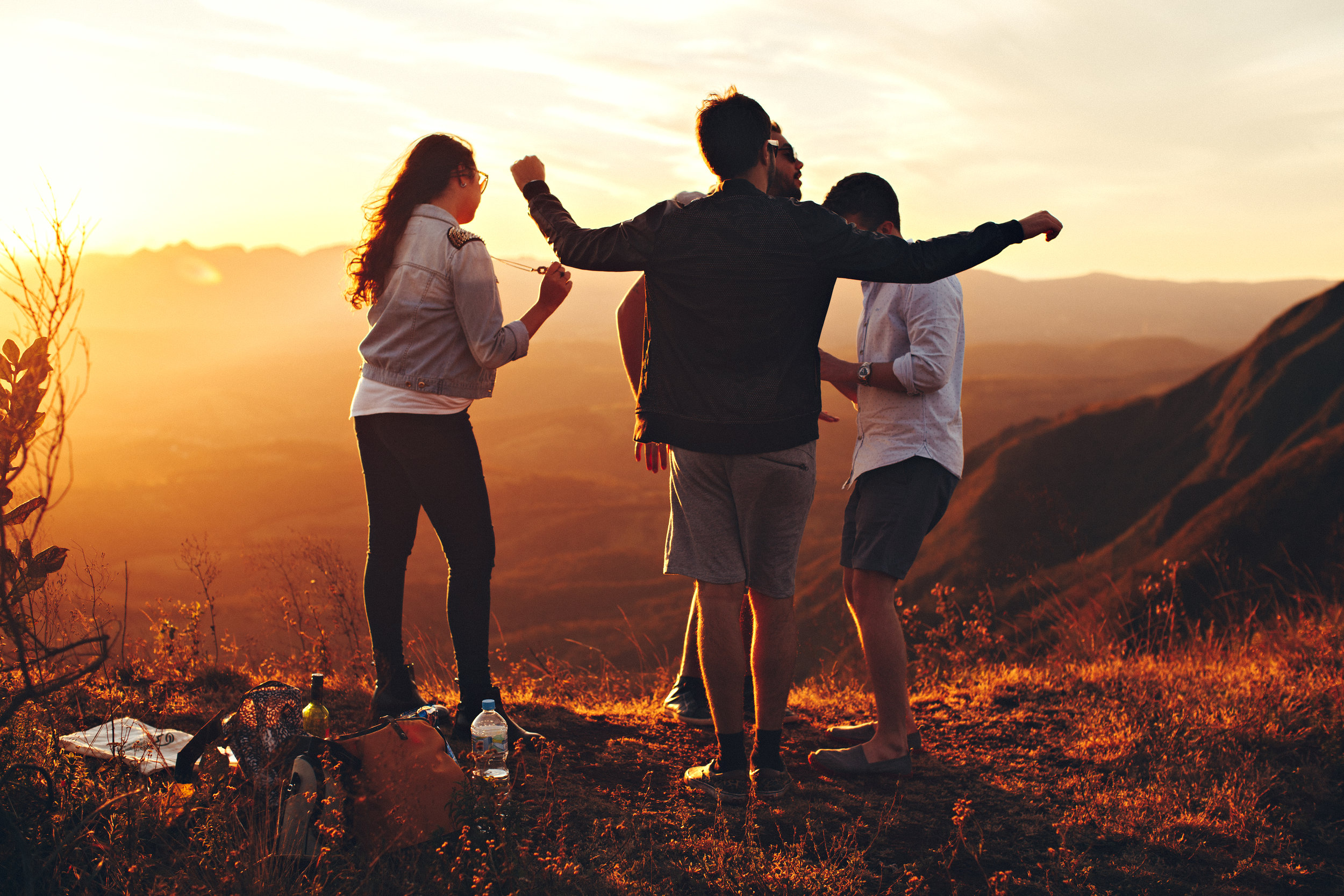 90% of all meaningful communication is only possible through our tone, eyes, and body.